Automatic CIP system of Inline Servo Filler
| | |
| --- | --- |
| writed by PACKON | 7383 views, 0 comments |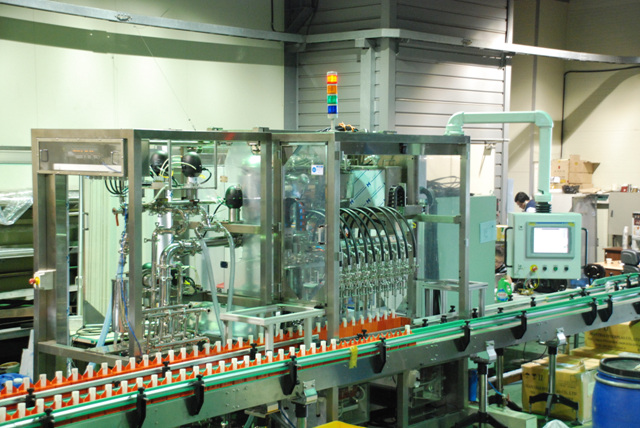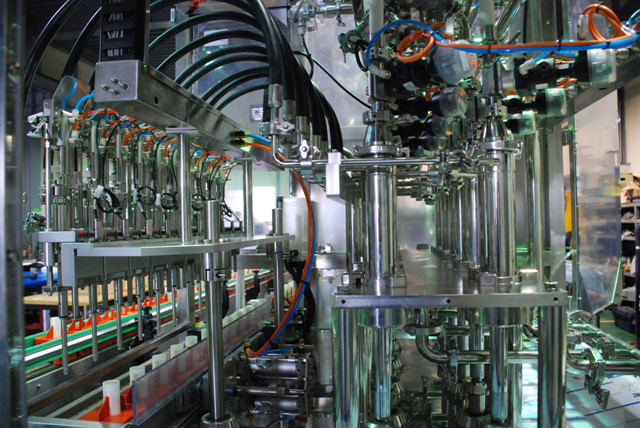 Packon has developed Inline Servo Filler with Automatic CIP system in cooperation with R&D team of the world's biggest consumer product company.

The machine has 10 pistons and nozzles which can be washed out in position automatically for the next production. The innovative machine eliminates the time and effort for dismantling, washing and reassembling the pistons and nozzles. The first machine has been shipped to India for the world first operation.

The filling system provides high filling accuracy through servo driven piston and nozzle.

The operator can change the CIP process for the best CIP result of various kind of product via interactive HMI panel.


wirted at 2009-11-07 17:36:59 from 112.222.57.146

DSC_0306.jpg 219.92K Bytes (download : 1,355),

DSC_0309.jpg 243.13K Bytes (download : 1,326)